At Glen Street Theatre we welcome student groups and excursions to come and experience the magic of a live theatre performance. For many children, coming to Glen Street Theatre may be their first experience of the performing arts, and is a wonderful introduction to dramatic elements, story and narrative, music, and personal expression. A trip to the theatre exposes students to new ideas, inspires their creativity and challenges them to think critically. It can also be a tool for cultivating important life skills in young people such as empathy and confidence.
We are proud to present a variety of shows in our program that cater to the very young all the way through to high school-aged students – with strong links to curriculum to enhance learning outcomes.
If you are a teacher and want to stay up to date with Glen Street Theatre, sign up to our special teachers' mailing list below.
2024 Education Season
Our 2024 Education Season is opens to teachers and educators for 2024 excursion bookings.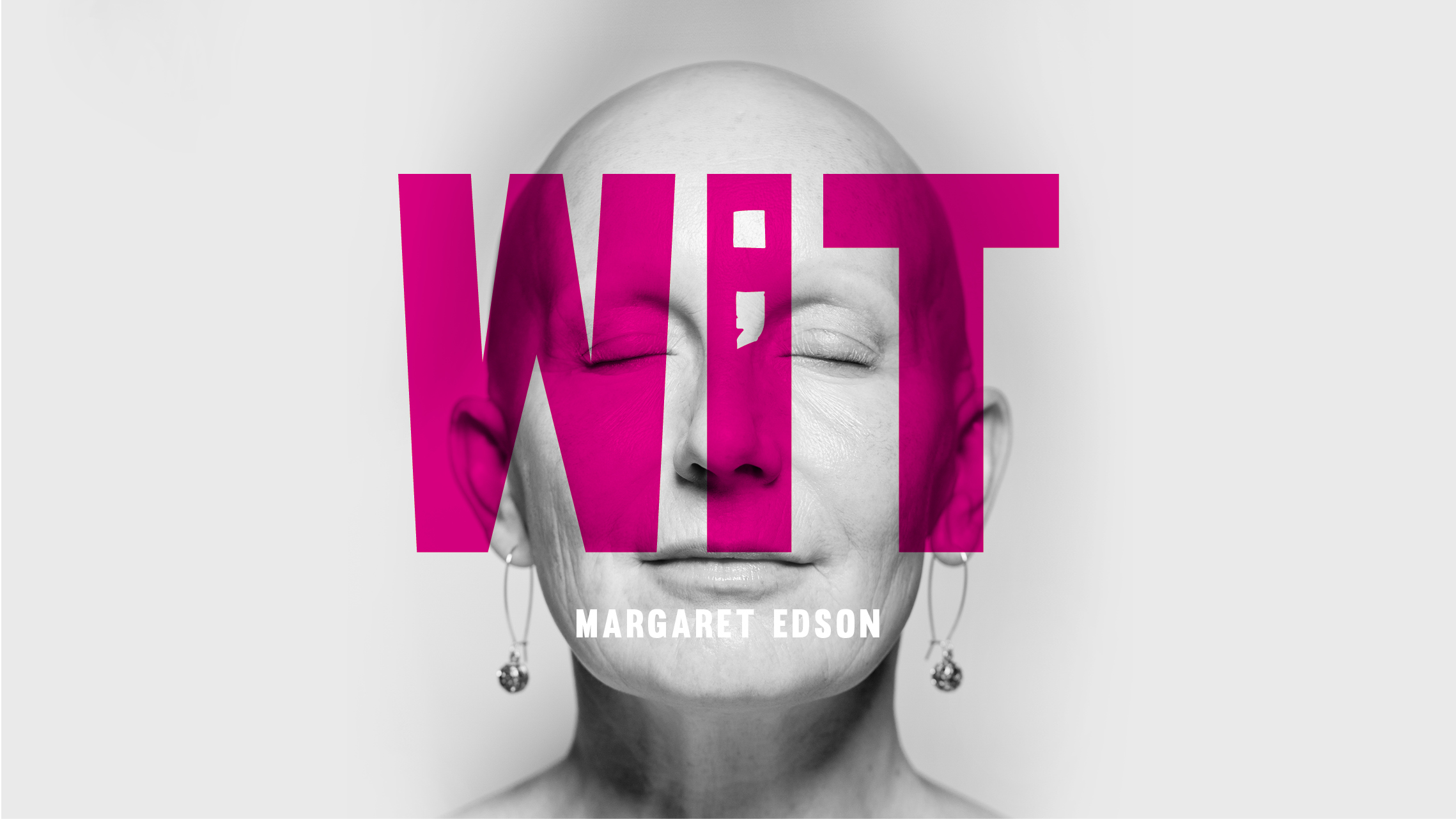 WIT
Written by Margaret Edson. Directed by Helen Tonkin.
Vivian Bearing is 50, in the prime of her life, highly respected and at the height of a stellar academic career. She's a fiercely rational academic with a passion for poetry. And she has just weeks to live.

Wit isn't a play about death, it's a play about life. All of life, and everything that makes us who we are. As Vivian comes to terms with who she is; mind, body and soul, we're left to ponder - can we conquer death, or at least our fear of it, by the way we live our lives? Winner of the Pulitzer Prize for Drama, Wit is not primarily a play about cancer, nor about the wit of John Donne – it is a play about the balance between head and heart; a play about life, death and the significance of a semicolon.
29 Feb - 2 Mar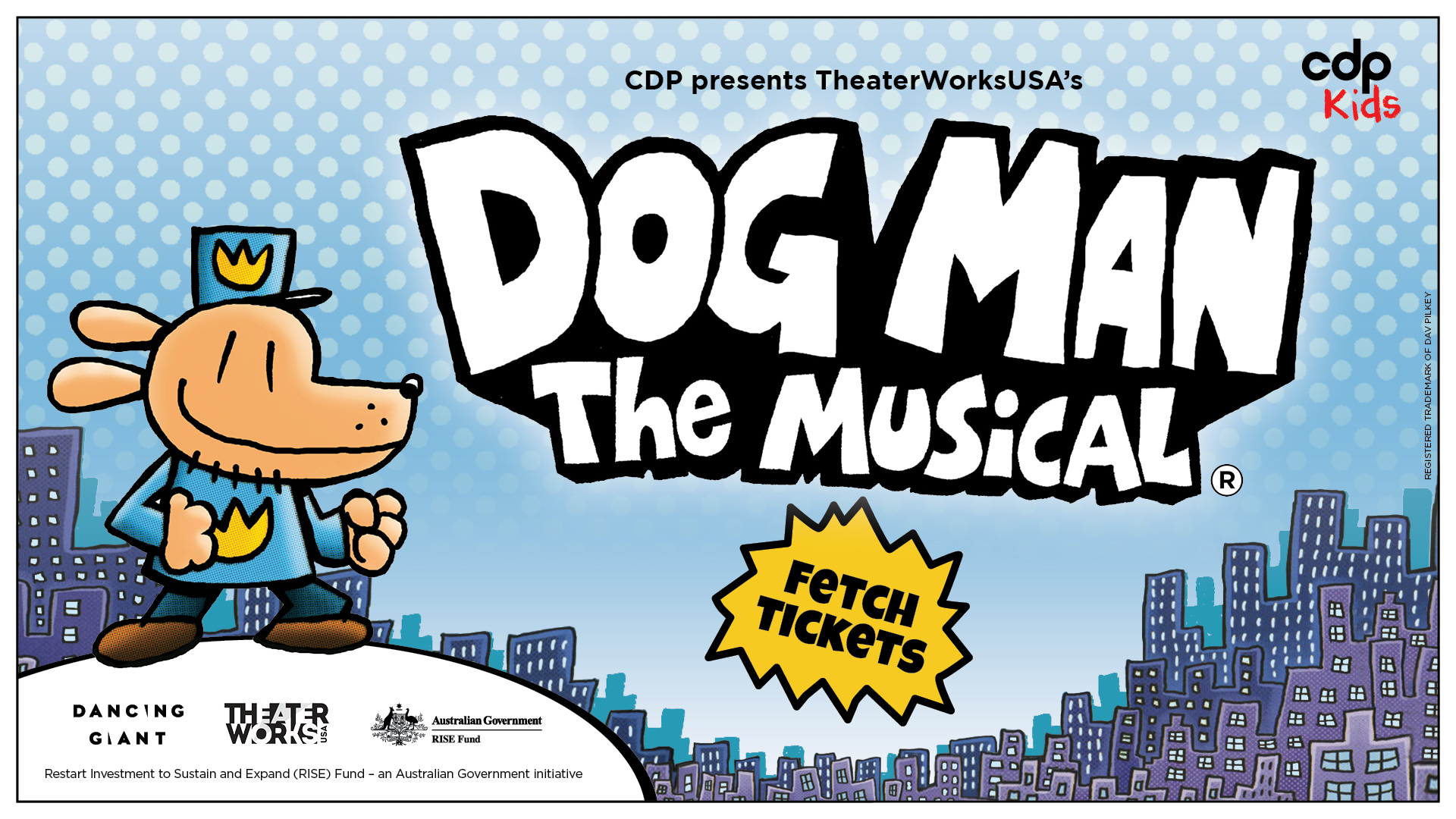 Dog Man The Musical
"You have to love a family show that makes adults laugh, too." – New York Times
With the head of a dog and the body of a policeman, Dog Man loves to fight crime and chew on the furniture. But while trying his best to be a good boy, can he save the city from Flippy the cyborg fish and his army of Beasty Buildings? Can he catch Petey, the world's most evil cat, who has cloned himself to exact revenge on the doggy do-gooder? And will George and Harold finish their show before lunchtime??
Find out in this epic musical adventure featuring the hilarity and heart of Dav Pilkey's beloved characters.
9-12 March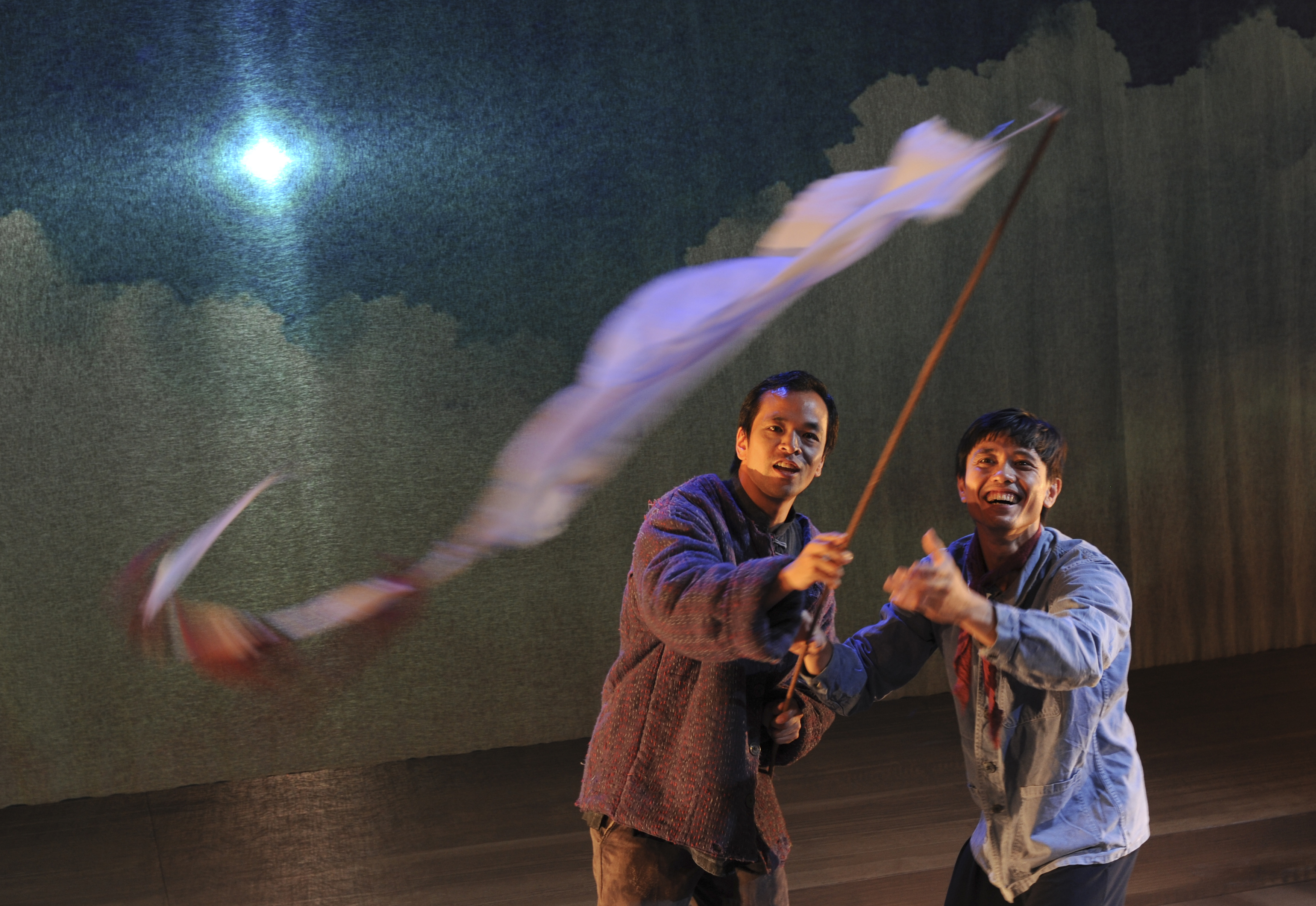 The Peasant Prince
Based on the book by Li Cunxin, illustrated by Anne Spudvilas
The Peasant Prince tells the remarkable true story of a 10-year-old peasant boy's journey from impoverished rural China to the international dance scene. This is a story of courage, resilience and unwavering hope.
Li, a 10-year old peasant boy is plucked from his village in rural China and sent to a ballet academy in the big city. He leaves everything and everyone he loves, including his family. Over years of gruelling training, this boy transforms from an impoverished peasant to a giant of the international dance scene. Li's courage, resilience and unwavering hope for a better life for himself and his family makes The Peasant Prince a story to ignite our own aspirations to be the best person we can be. Audiences will be captivated by this very personal story, truly a 20th century fairy tale.

16-18 May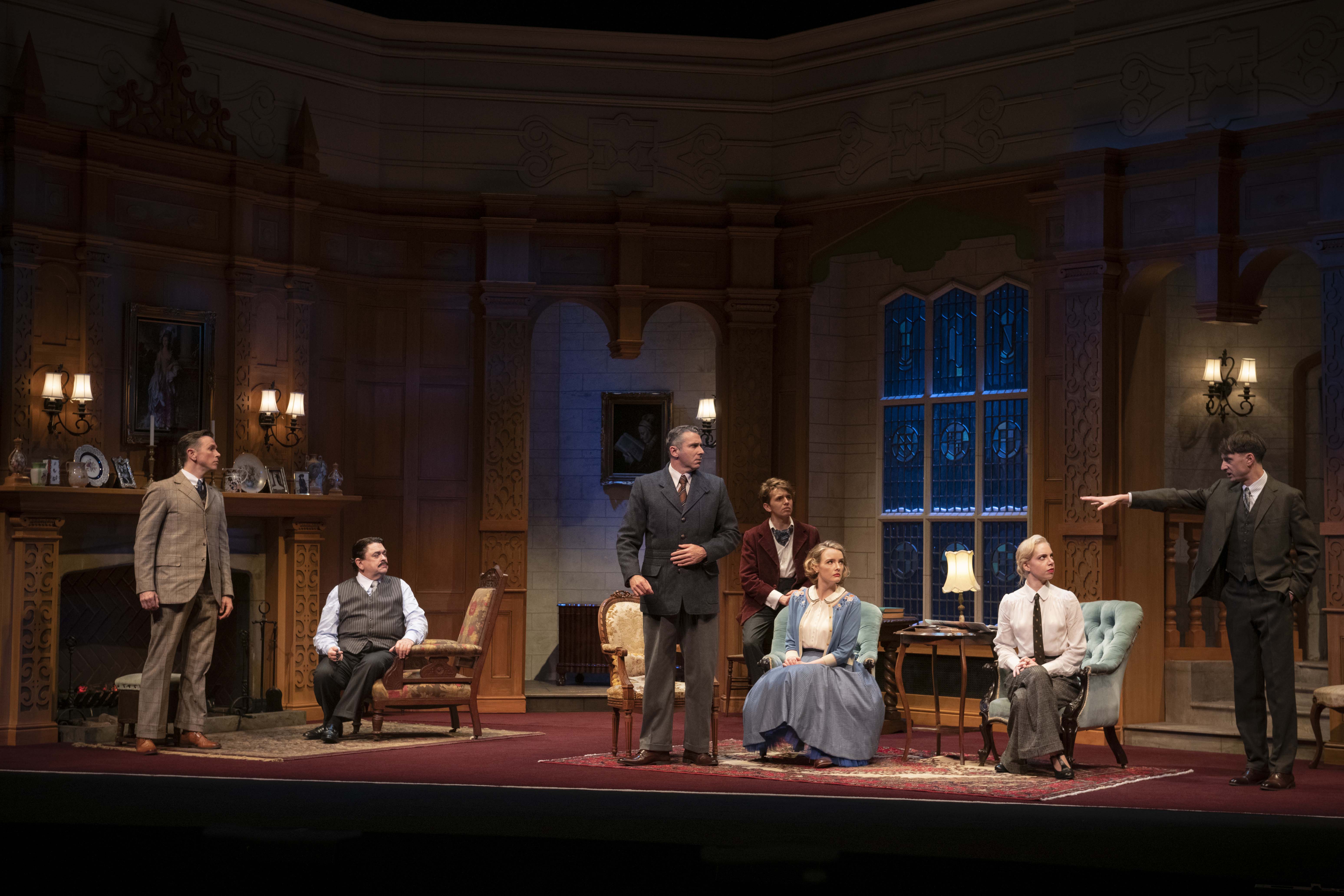 Agatha Christie's The Mousetrap
This thrilling West End production is THE genre-defining murder mystery from the best-selling novelist of all time... case closed!

As news spreads of a murder in London, a group of seven strangers find themselves snowed in at a remote countryside guesthouse. When a police sergeant arrives, the guests discover – to their horror – that a killer is in their midst! One by one, the suspicious characters reveal their sordid pasts. Which one is the murderer? Who will be their next victim? Can you solve this world-famous mystery for yourself? For over 70 years, AGATHA CHRISTIE'S THE MOUSETRAP has kept millions of people from every corner of the globe on the edge of their seats.

15 - 25 August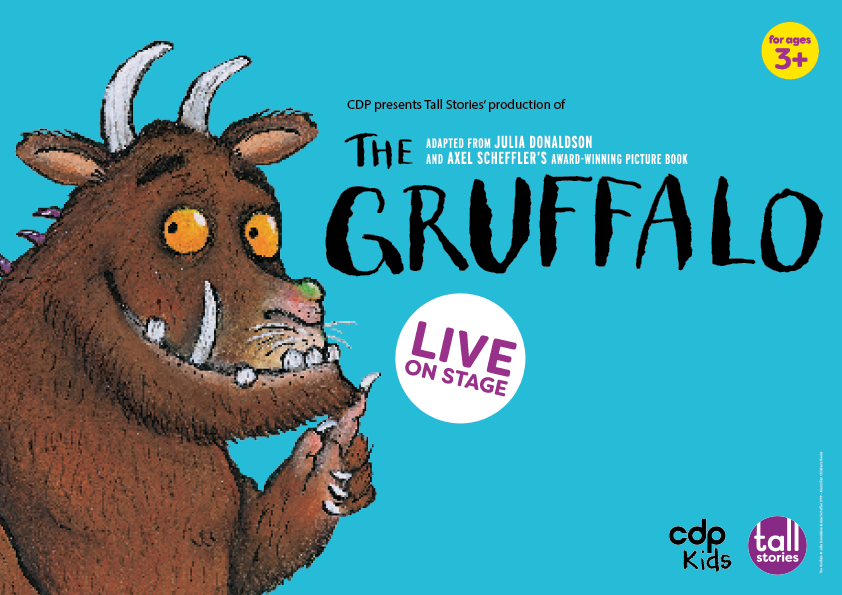 The Gruffalo
Based on the award-winning picture book by Julia Donaldson & Axel Scheffler
A mouse took a stroll through the deep, dark wood...
After sell-out seasons across the world, including London's West End & Broadway, The Gruffalo returns to Australia! Join Mouse on a daring adventure through the deep, dark wood in this magical, musical adaptation of the classic picture book by Julia Donaldson and Axel Scheffler. Searching for hazelnuts, Mouse meets the cunning Fox, the eccentric old Owl and the party mad Snake. Will the story of the terrifying Gruffalo save Mouse from ending up as dinner for these hungry woodland creatures? After all, there's no such thing as a Gruffalo – is there?

16-19 Oct